Reviews
bequickmedia has no reviews yet.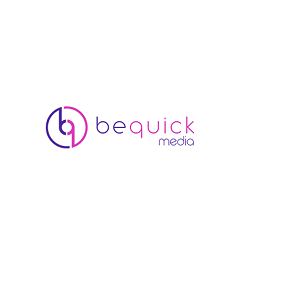 TfLUD3nxDvEmRYJymASBokTthwJc8GEN6dF
"BeQuick was founded in the spring of 2017 by a programmer, a data scientist and a marketer.
Many Irish companies were not operating online, and those that were online were not leveraging the power of the internet to generate leads and sales online. Most websites were costing businesses money and becoming a liability instead of an asset.
BeQuick Media was started to provide a result-oriented approach to developing your online presence.
Our mission is to maximise the potential of your business online by creating consistent and scalable revenue via SEO and PPC.
Your website should be more than just a pretty brochure. A company website needs to act as a growth engine powering lead generation and nurturing sales opportunities. "