Reviews
bartsaxey has no reviews yet.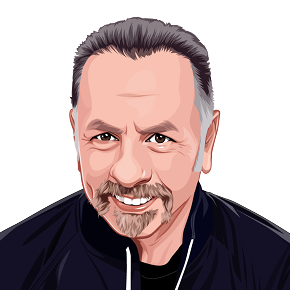 Free of charge
ranked #1116, top 1%
1 total vouches
arbitration, arbitration services, usa, united states of america, america, utah, beaver city, beaver county milford, minersville, bear river, box elder county, brigham city, corinne, deweyville, elwood, fielding, garland, honeyville, howell, mantua, perry, plymouth, portage, snowville, tremonton, willard
bartlsaxey@yahoo.com

Tf6kzPpTHdAkoPnH2qYHunVusGbhtCXhSn3
My Name is Bart Saxey. I have over 30 years of Business Experience and a basic level understanding of contract law. I am currently providing Arbitration Services FREE of charge while I build my rating here on Bitrated. I love the Digital Community and I am a passionate advocate of Digital Currencies.