Reviews
auxilium123 has no reviews yet.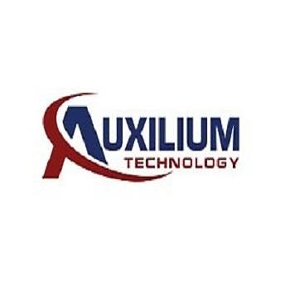 1 total vouches

Tf1e3fm3KbLzAyDMJqkteAXmpPvU6Sv2iCN
Auxilium Technology is the best digital partner for the clients. From digital branding, logo designing, content marketing, online reputation management, blogging, landing page optimization to web development, app development, CMS development services, e-commerce website development, responsive web design, internet marketing, social media marketing to social media management, local SEO marketing, SEO business packages, everything will be provided to the clients here on our website. Our top-notch digital marketing agency assures highest ROI for the client's business.