Reviews

This guy runs a scamming network. Or may be he is the same person using different IDs. He will pose as a buyer-friendly agent, recommend a scammer as a seller. Then once you pay, your money will be released asap, without any delivery. I did trade last week and fell for his tricks (gave short reviews attached to that trade as well) . After I had paid he and the seller banned me from telegram. I joined from another Id and contacted them. Then they took 2-3 days and released all money. Either he has a list/network of scammers who disguise as seller, or he himself is the seller using a different name. Stay away from him.
This review is not attached to a Bitrated trade.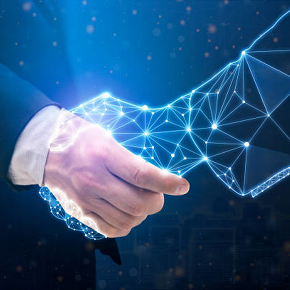 0.01% fixed fee
15 total, 80% positive
15 total vouches

Tf2VhYHBvZzEpA8tMnaEzXmHHwJQQuXVNPH
Details of the Trade should be discussed between BUYER and SELLER prior making contact. A copy of a contract is mandatory to be sent to my email address below.
ALPHÅ•BETA™ E§çRøw Services
Email : alphabeta@dnmx.org
Jabber : alphabetaescrow@jabber.sk