Reviews
abnerfreitas has no reviews yet.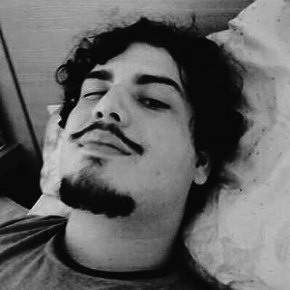 Free if not disputed,
1% dispute fee
ranked #472, top 1%
1 total vouches

Tf7tydCZV2topk4YaFckZUtwXxX4qcBezXE
I am a trustworthy libertarian entrepreneur who owns a small CryptoCoin company. As CEO, i have an extensive experience and know-how on how resolve situations in a peaceful and consensual way. My acts and decisions speaks for my moral and honor.