Vouches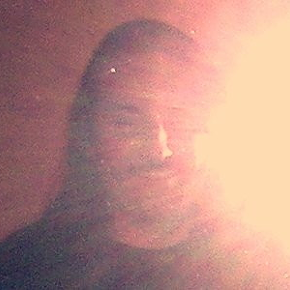 0.2% base fee
+ 1% dispute fee
ranked #4082, top 2%
1 total vouches

TexrxeyDQCi4PfTxqiEY2vM86JqqYFM9yGZ
I strive for the betterment of humanity I will help escrow any transactions so you can be less at risk. The more clear and understandable the contracts are, the easier they are to manage. Please include all relevant details and timelines in the contract.
In the rare event that a dispute occurs, both parties must reach out to me directly and provide me with their side of the story and proof.
Please do not use me to escrow anything illegal.