Vouches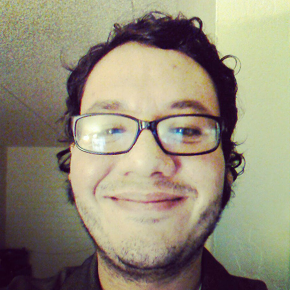 My name is Steve Longoria and I help entrepreneurs bring their ideas to life on the web.
I was born and raised in Iowa but I've lived in Phoenix, AZ for the past 10 years now and have made the Sonoran desert my home.
My interests are wide and varied, they include drums, photography, film, coffee, cryptography, history, sustainability, cooking, frugality, open source, bicycles, DIY, local and gardening to name just a few.