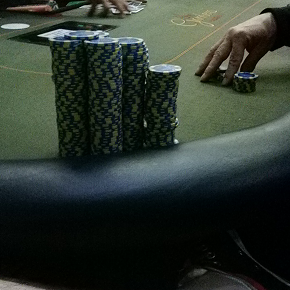 Free if not disputed,
0.001 BTC dispute fee
ranked #3377, top 1%
2 total vouches
bitcoin, trader, gift card, steam, itunes, amazon, escrow, moderator, litecoin, ethereum, gambling, sales, customer service, freelancer, visa gift card, california, ca, paxful, bitify, poker, trusted

TfG189jo1kB1iKBR64z6c79LQ7aEHvw1vWb
Been trading Bitcoin since 2013. Always looking for ways to help the altcoin economy in any way I can, through scammer detection and exposure mainly. I am a regular trader at Paxful for peer 2 peer gift card trade, as well as Bitify. Currently developing a support network of like minded enthusiasts who are looking to start a freelance customer support service for the highly back logged Bitcoin industries out there such as the exchanges, & any industry based in Bitcoin services of some kind. Please msg. me if you are interested in helping me with this endeavor.