Reviews
SapphireSpire has no reviews yet.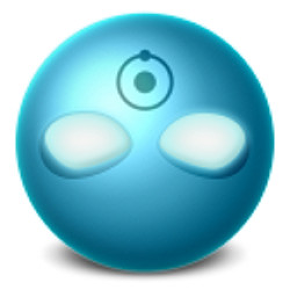 Free if not disputed,
1% dispute fee
ranked #2202, top 1%
2 total vouches
fair, honest, fast, california, usa

Tf5nAwiQbsDeQeh3xMJVx4zXbLZcTuZqmjW
I'm excited about Bitcoin. I own and trade Bitcoin myself. If you need dispute resolution, I am a fair, honest and impartial 3rd party with a vested interest in making sure Bitcoin transactions are as fast and safe as possible. I am a US citizen living in California and I only speak English.