Reviews
Remington has no reviews yet.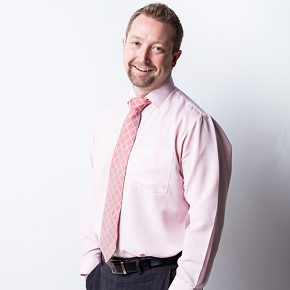 Free of charge
ranked #1229, top 1%
3 total vouches
surgery, medicine, open source, cryptocurrency, research, computer, website design, safe network, maidsafe, linux, encryption, privacy, geography, philosophy, yoga, hunting, disruptive innovation

Tf9xyFpcV18EokjYPn66PDsBc8sQzduzZ9Q
A dynamic person who quickly adapts to new information and skills. I am a fixer in all respects. Whether it is a website, computer, business or the human body…I fix it.
Developing the first health record system that leveraged on Project SAFE (Safe Access For Everyone) and autonomous authentication with an individual's unique electrophysiological bio-marker. No centralization of our health information. This disruptive innovation is immune from the current points-of-failure of the 600 billion dollar system the United States has attempted to build thus far.