Vouches
MuchBitcoin is very active in the Bitcoin arena helping to educate the world on the advantages of Bitcoin.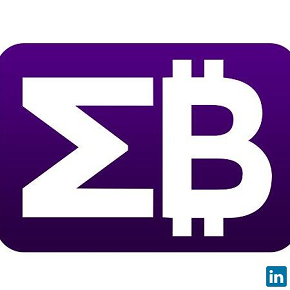 0.25% base fee
+ 0.15% dispute fee
ranked #242, top 1%
1 total vouches

TfATVtrrBiJE4JCdKGwW8ghEkGmopuFXUNG
Discovered Bitcoin in the summer of 2011. Ever since then, I have been convinced this technology will bring many improvements to our world - beyond just money.
I created and maintain a free educational website to raise awareness of Bitcoin. Check it out here: www.muchbitcoin.org