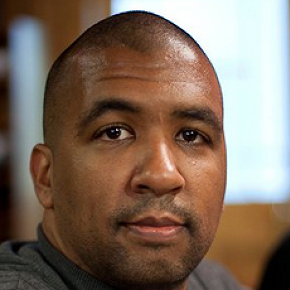 Free if not disputed,
0.2% dispute fee
ranked #527, top 1%
3 total vouches
david.e.moon@gmail.com

Tf8DdKR1Yikbra9eTtzaTyakjhSeSnKi8vm
Hello, my name is David Moon. I live in New York City and I am a long-time cryptocurrency devotee who is interested in making this system work for all involved. I am willing to place myself in the middle of transactions that are sensitive, delicate, important, or those that would otherwise would benefit from someone impartial and fair. I have an established position in the community (co-founder, Spelunk.in, Organizer of Bitcoin New York and Bitcoin Brooklyn groups on Meetup) so I am very interested in keeping my reputation solid.
Because I am placing myself in this position so openly, I will not participate in transactions that are for illegal materials and/or services as one party feeling slighted could threaten to unveil any such dealings to the local, state, or federal authorities.