Vouches
HollywoodLimo has no vouches yet.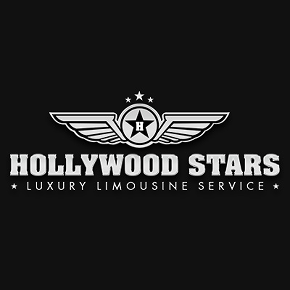 TfAWsNKqnQbtfMUbaFYCATM3Zi9HqXz8X1o
Hollywood Stars Limo always tries to provide superior customer care and always strive for 100% customer satisfaction. Whatever your demands are, we will fulfil all. We always try to be a part of your successful event and our luxurious limousines are always in your service. Get limo service in Waterloo.
Address: 1093 Lorimar Dr . Unit # 5 , Mississauga , Ontario , Canada , L5S 1M5
Phone No : (416) 988-4141
Business email: info@hollywoodstarslimos.ca