Linked accounts
Facilitator has no linked accounts.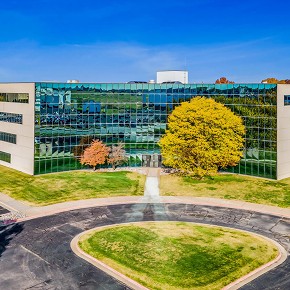 0.5% fixed fee

Tf8FzSDu6K3WKuyzMjPVsoe3SATya7uuALv
Over 30 years of commercial construction supervision and portfolio management. I will help you locate and purchase the property that fits your specific needs. IF you need someone to manage your property so you have a passive income… we have managers available to make this happen for you.