Vouches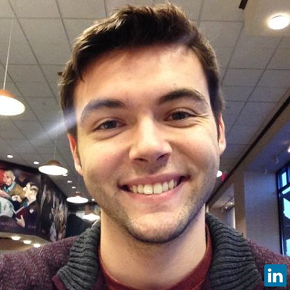 I have just started arbitrating and and am looking to build my reputation, so my services are free for now.
I will participate in most, if not all trades that have a clear and concise contract, and will make a fair decision (if possible) based on the facts presented should a dispute arise. If a decision cannot be reached from the facts that I have, I will wait for more evidence.
Any questions can be sent via Facebook Messenger or LinkedIn.