Reviews
Digitye has no reviews yet.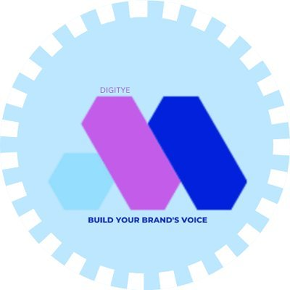 ranked #3749, top 1%
digital marketing, seo, smo, english, hindi, rohini, delhi, india, digital marketing services in r, smm marketing, smo marketing, ppc service, email marketing, social media ads and campaigns.

TfBULBwcobYjvLKLiyKXjEe2ziP2zqnfUk9
A leading Digital Marketing Agency in Rohini. We provide all kinds of Online marketing services like Affiliate Marketing, Content Marketing, Email Marketing, Google ads, PPC, SEO, SMO, SMM, etc.