Vouches
DigitalJunkies has no vouches yet.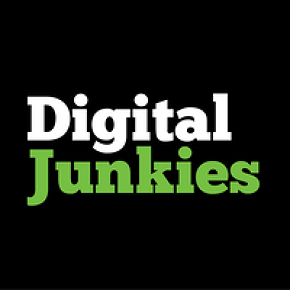 Tf1kh1cipJoXF95MaNnQ965bk5WTVamZXxM
We are a digital marketing agency team and strategy consultants specialising in business and sales growth. In our digital world, if you're standing still, you're basically moving backwards. But, you don't have to get left behind.
We work alongside you to help you where you need it most. For some, that's simply a little bit of guidance, and for others that means looking after their entire digital marketing strategy. Whatever it is that you need, we're here for you and can't wait to support you on your business journey.