Reviews
Very trustworthy. Very well known in bitshares community. Graphene based project peerplays co founder. Probably will disrupt the betting/gaming industry.
This review is not attached to a Bitrated trade.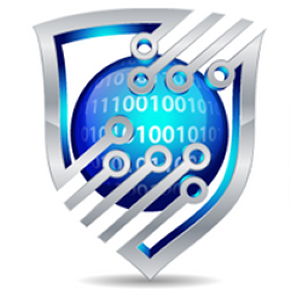 Who Are We? What we do from within a nuclear bunker data center
Founded in 2013, Data Security Node Inc. provides a complete range of customized, scalable hosting solutions specializing in dedicated hosting, and bandwidth services.
Based out of Debert, Nova Scotia, we occupy a 64,000 sq/ft nuclear bunker designed to withstand both man-made and natural diasters for the ultimate in data survivability. We own and operate our own BGP4 network and only choose the highest quality providers to be added into our mix.
By serving a wide variety of clients, we have gained valuable experience in all areas of Internet business; from single to complex server clusters on a variety of different platforms as well as high density computing.
We make it our goal to keep our prices lower than the industry average without reducing our service or quality. How do we do that? We are a new age business with a good old-fashioned brick and mortar business model coupled with reliable business principles. We keep all our overhead costs low; passing along the savings to our valued customers.
Our support team is always challenging themselves to find new ways to serve you better.