Vouches
DanielTaylorCed has no vouches yet.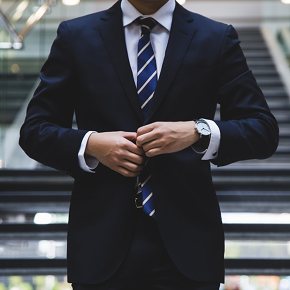 Tezv8CW97BtrCe65HGFgV2pnhMpB8wWALbP
Daniel Taylor has worked in the internet marketing industry for almost twenty years. He believes that he provides an invaluable service for his clients and they would all agree. Daniel Taylor's work has led to him becoming one of the leading internet marketers in Cedar City.