Linked accounts
CertifiedVegans has no linked accounts.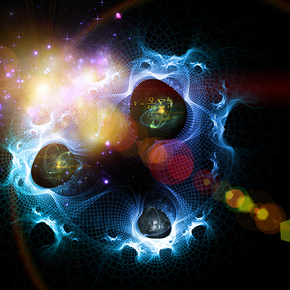 9 total, 89% positive
1 total vouches

TfEga6Mt5qsB9rYxLCvUw4hAh3GAoM8XK4P
Very fascinated with quantum mechanics which is the branch of mechanics that deals with the mathematical description of the motion and interaction of subatomic particles, incorporating the concepts of quantization of energy, wave-particle duality, the uncertainty principle, and the correspondence principle. I also love making money :) I sell electronics ranging from iphones to macbooks and also provide people course on how to make money.
My telegram and wickr is CertifiedVegan