Reviews
BubWeb has no reviews yet.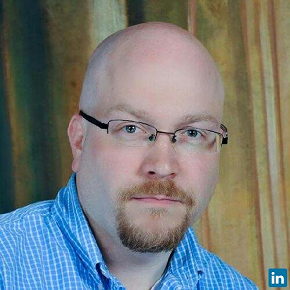 Free if not disputed,
0.1% dispute fee
(0.01 BTC min)
ranked #423, top 1%
2 total vouches

Tf4jrqh81ZRCuCny6uAYF2vEbAK3stSAEPY
Just a geek, youtuber, ham radio, family man Here to provide arbitration to help keep everyone honest. PLEASE be clear in your contracts, I will do nothing unless I see a CLEAR violation on one side or the other.