Linked accounts
BodyLanguage has no linked accounts.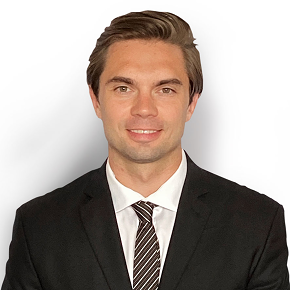 Free of charge
1 total vouches
solicitor, lawyer, professional, qualified, arbitration, litigation, dispute resolution, russian, dubai, uae, english law

TfHQxMBU3sCc3xP7F3q96FJY3qFKTezJqwV
Solicitor of England & Wales working in a law firm in Dubai specializing in arbitration and litigation. (I have not yet renewed my practicing certificate in England & Wales, but I am still on the official Roll of Solicitors of England & Wales).