Reviews
Bitcoin831 has no reviews yet.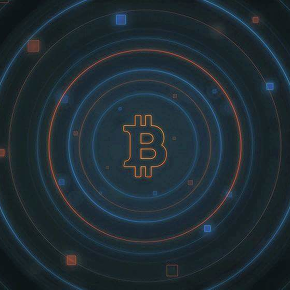 Free of charge
ranked #2063, top 1%
1 total vouches

TfCNx4QTEkEk5vgDxAkdAfTBD5NnY3aBm5Q
Please make sure any contracts you want me to arbitrate are comprehensive and consistent.
If a party cannot reasonably prove to me that a contract was violated, I will simply take no action on the matter. In cases of ambiguity or missing information I reserve the right to make a judgement call myself.