Reviews
Baezadmz has no reviews yet.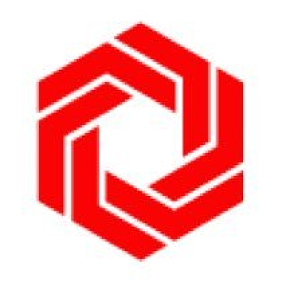 ranked #246, top 1%
1 total vouches

TfLG9XS56ZQsarrfFUrnguG8HdVNzLxiawV
I trade bitcoin and invest into mining just for the thrill of enjoying bitcoin.
Bitcoin also goes towards providing a better position for my gaming group called DMZ Gaming, which consists of 12 members and 12000+ fans Twitter and Instagram combined.