Reviews
AleCrypt0 has no reviews yet.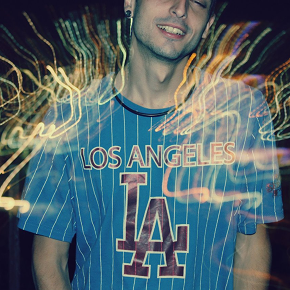 0.01% base fee
+ 0.1% dispute fee
ranked #811, top 1%
3 total vouches

Tf1XCSrMvkwPnBJWKxT38Rdr6c4VksZipSF
I'm involved with BTC from the early 2013. I have developed many bitcoin and alt coin related projects in the years. I am a BTC start-up entrepreneur and I strongly believe in the mass adoption worldwide for Bitcoin and similar cryptocurrencies.
A90TYU78