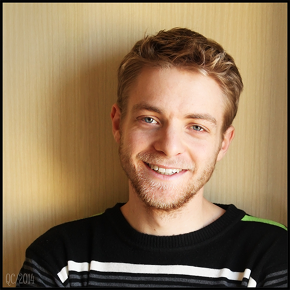 Currently not accepting trades, sorry!
Arbitration
I will only accept trades which have clear and definitive contracts (there must be a way for me to definitively judge a dispute). Specifically, I find it difficult to arbitrate for trades of fiat money or other physical products that require delivery. I highly recommend contacting me before requesting arbitration. I WILL reject trades with indefinite contracts for which I have not been contacted. If you want help drafting a contract, I can help with that as well - don't be shy!
Remember, if you want arbitration for something that you cannot prove or disprove to the arbitrator, the arbitrator is worthless.
Contact
My availability varies - please be patient or find someone more available for time-sensitive trades.
Trust
I am a very visible and prominent member of the Israeli Bitcoin community, with a resume including very public positions in the Israeli Bitcoin community: community relations manager for the Israeli Bitcoin Association, ambassador of the Tel Aviv Bitcoin Embassy, and founder of Alefbit, the first educational Bitcoin website in Hebrew. Please browse through my vouches and reviews. You may also find a wealth of information about me in my linked accounts (such as Linkedin and Facebook) and colleagues.