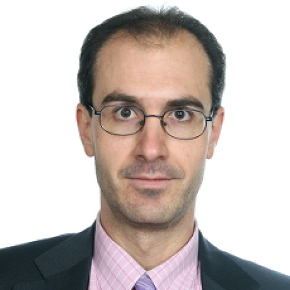 ——-BEGIN PGP SIGNED MESSAGE——- Hash: SHA256
Hello bitcoiners,
I will leverage my reputation in the real world and the bitcoin community to help other users make bitcoin transactions smoothly through me acting as a trustworthy escrow agent.
The bitcoin community really need to build trust all around. Therefore I will provide this service for a small and competitive fee, contact me for an update fee.
Here I put some references of my reputation so anyone can run a background check on me:
Trade safely through a reputable bitcoiner!
——-BEGIN PGP SIGNATURE——-
iF4EAREIAAYFAlK4b0gACgkQ8AwyXklxLE8ULAD9G08s+LJ9vbvO0O5v9IAB6OCE 61aYm65dUjZ9slmvdgMA/3/wXKqZtrieXiuVVWZQfuCZ1Hnp8lkFW3Kv/irAPRTO =ixVh ——-END PGP SIGNATURE——-