Vouches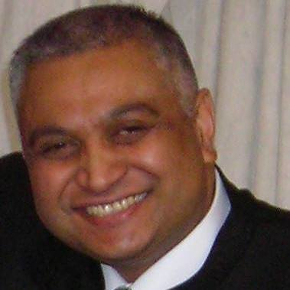 0.01% base fee
+ 0.01% dispute fee
1 total vouches

TfLsAcWZvQZZLr6C5hkprJNieize9KQEkpC
My mission here is to offer you 3rd party protection as a Bitrated arbiter (see FAQ), that BTC buyers & sellers can have 100% trust & confidence in.
Why?
Am tired of seeing innocent newbies to BTC been RIPPED OFF by SCUM BAGS in the GLOBAL CRYPTO CURRENCY COMMUNITY!
So am here to offer you peace of mind & safety from CROOKS!
My public profile and contact: http://teamnz.info/about.html