Reviews
seylm has no reviews yet.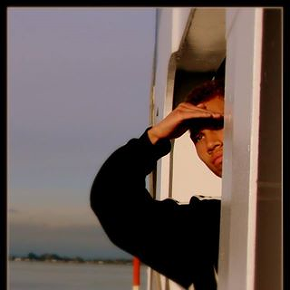 Free if not disputed,
1% dispute fee
ranked #4653, top 3%
1 total vouches

Tf7i1HxY9CsEymnuwfqWMbbhe9c3pE3Db9L
I live in Canada. First heard of Bitcoin years ago but only recently started learning how it works. I'm seeking to build a reputation and livelihood in the world of cryptocurrency.