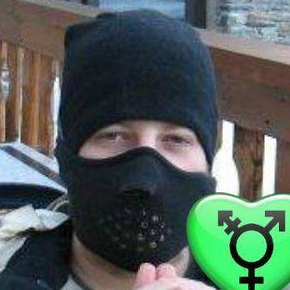 https://en.bitcoin.it/wiki/Ron_Gross
Please make sure any contracts you want me to arbitrate are comprehensive and consistent.
If a party cannot reasonably prove to me that a contract was violated, I will simply take no action on the matter. In cases of ambiguity or missing information I reserve the right to make a judgement call myself.
I prefer arbitrating contracts that are in my area of speciality (e.g. digital tokens sale), but will accept most other contracts under the disclaimer above.
I am also available on skype as "ripper234", sometimes my availability there is higher.