Vouches

No matter what you are going through, I wish that all the bad things go away from you and happiness comes to you. Have a nice day dear! http://tudiensolar.com/
Arron is a thought leader in the space and have worked with him by listing several used BitcoinATM machines via his sites.
Aaron truly is a thought-leader. He is responsive, a man of his word and a pleasure to work with.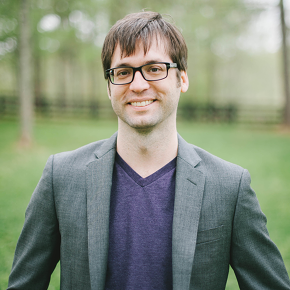 Former payments professional now focused on Bitcoin. I have a passion for innovative product and user experience.
Arbitration for transactions $3,000 and up.
Detailed contracts only.
Detailed description of the item(s) and condition of item(s).
What is the delivery method? Will a tracking number be provided?
What are the acceptance conditions?
I endorse only those who I have done business with and/or know personally.